~*~*~*~*~*~*~*~*~*~

Pray Peace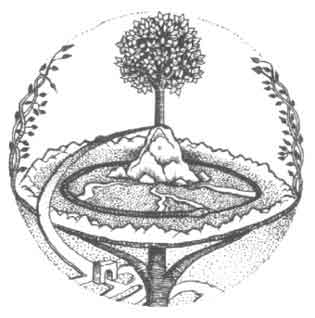 ~*~*~*~*~*~*~*~*~*~
from Moon Bee Acres
There is a branch for you to sit upon with a beautiful view.
Climb up into her arms, and stay for a spell.
Feel her roots, her bark, her branches, her leaves.
She is shade, shelter, a home, a hide-away.
She is an escape.
She rocks you to sleep in your hammock.
She holds up your birdfeeder, your wind chimes, and your decorations.
She embraces anyone who loves to climb.
In the spring she offers life, and in the fall she gives her own.
She does not judge.
She just is.
Gwendolyn
thegoddesstree.com
Shop:

http://sticksandstonescircle.com
((
*
))
..)(..